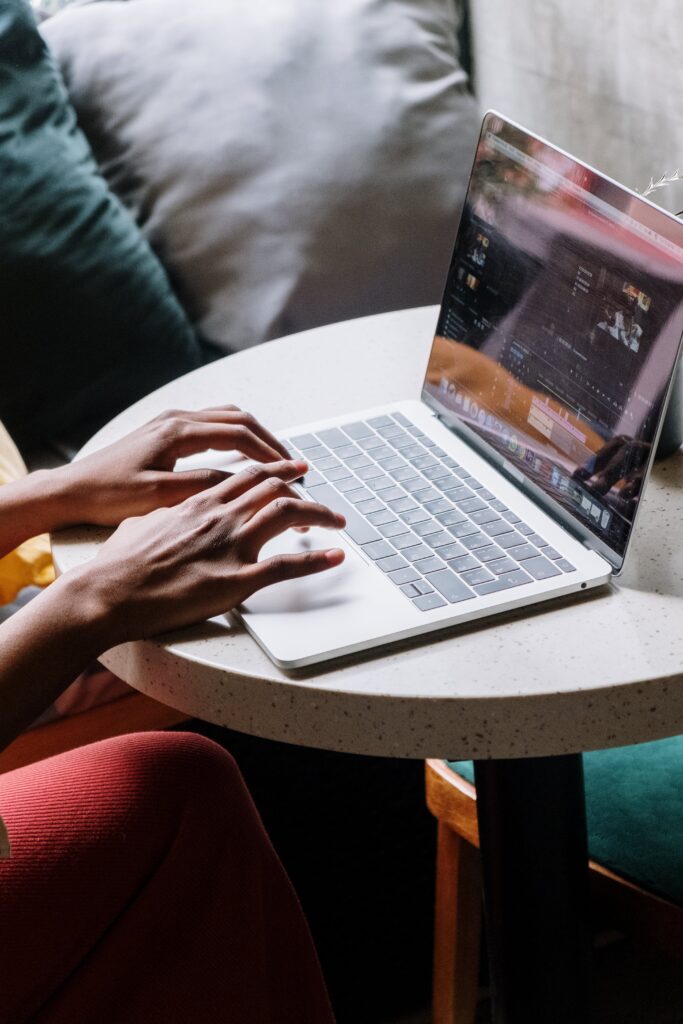 Anyone who's ever worked with an agency or freelancer (and vice versa) knows the struggle.
As a client, no matter how well you prepare the brief, sometimes it's hard to know exactly what you want until the work's right in front of you. As a creative, it's hard to nail down the client's vision if the client can't provide a specific direction.
Sometimes you can't escape the dreaded revisions, but as the client, there are ways to minimize (or even eliminate) as early as the briefing stage of the project.
Be as specific as possible
Probably the most important item on this list. In our experience, we've observed that revisions happen the most when creatives aren't sure what to do.
This often happens when they don't have enough details about the project, or what direction they're supposed to take. There are hundreds of ways to execute an idea, and when a solid direction isn't established, the revision process can easily turn into a guessing game.
Provide as many details as you can when assigning projects. What style are you looking for? What colors, visual elements, or imagery do you want to see? The more specific you are, the easier it will be for the creatives to understand your needs and execute your vision perfectly.
The non-aesthetic details are just as crucial. What target audience are you trying to impress? What are your overall goals as a brand, and what goals does this specific project aim to achieve? Is this project all about showcasing your brand's personality, are we looking to convert some customers?
Show "pegs"
Peg is just another word for inspiration. It's any work, brand, or content you want the project to look or feel like.
Let's say you came across a brand and loved their style. You want your website's visual identity to jump off from this brand's visuals to radiate a very specific vibe. You want a certain color palette, but they're hard to describe in words.
Most of the time, it's easier to explain what you want by showing what it looks like instead of describing it. By providing visual inspiration for creatives, you minimize the creative ambiguity and any chances of the creative team misinterpreting your direction and doing something way off the mark.
Pegs aren't always necessary, but we highly recommend providing them regardless. For most creatives, they're a godsend.
Not sure what exactly you need? Ask for ideas
If you have an idea of what you want but can't exactly put it into words, the creatives you're working with may be more than willing to help you narrow down your project's creative direction.
Explain what you need as best as you can, then ask if they're open to proposing ideas for you before proceeding with any actual work. Ask them to provide some visual pegs per idea too.
This can save you (and them) more time than asking them to create something "and see how it goes from there." This way, you and the creatives team can pinpoint as many specific details about the project as possible to avoid backtracking and major changes during the later stages of the revision process.
Quick tip: Pinpointing and describing what you don't want is another effective strategy for narrowing down ideas.