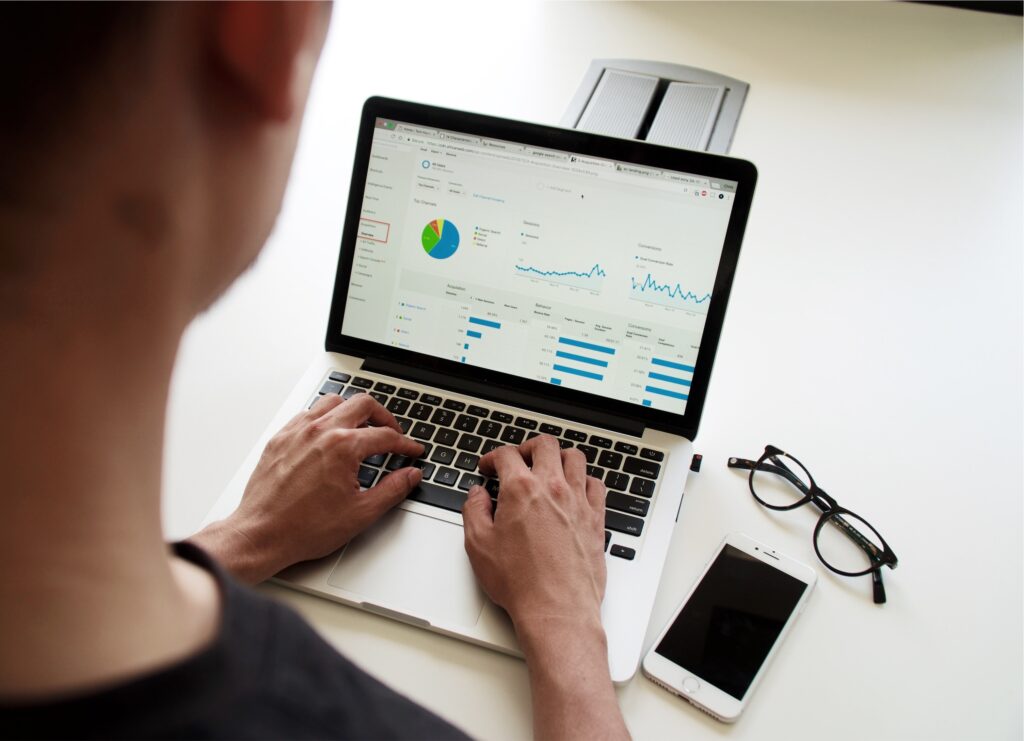 Knowing how many times a week to post is part of a social media plan and strategy. This is because an ideal number of posts per day or week can help you accomplish your social media goals without coming across as annoying. But the ideal frequency of posting differs from platform to platform. Other factors such as the kind of content you want to post and targets you want to reach can also contribute to how many posts you should make in a day.
But if you need a starting point for your content calendar, here's a posting strategy you can try for your business.
Instagram
Even though Instagram has over a billion users on the platform, the social media app uses an algorithm to filter everyone's feed. This algorithm then shows users content and accounts that are more relevant to their interests. In addition, most users on Instagram check brands for new products or service offers.
So to be able to get the exposure your business needs, you should have three to seven posts per week. At most, one post per day. Ideally, these posts should be photos, videos, or reels that you can turn into product launches, additional promotional posters, and other similar content. Meanwhile, IG stories can follow this same schedule. Because stories show up in users' accounts in real-time, you can have a maximum of two stories daily.
However, if your goal is to keep your account active, you can minimize your schedule to two to three posts per week.
Facebook
The Facebook News Feed puts more focus on real-time interaction, so more often than not, newer and relevant posts will appear to its users. For this reason, it's ideal to have one post per day on Facebook. You can set a maximum of two posts per day if you want your business to be more relevant and boost audience interaction.
However, any more than the strategy mentioned above isn't necessary. This is because a 2012 study by TrackSocial, which is still relevant today, has shown a decrease in engagement per post when brands publish content more than twice a day. In addition, the total responses on a business' page showed no significant change, neither decreasing nor increasing in conversions. Therefore, posting more than twice a day may just be more tedious work for your brand.
On the other hand, Brand Captain uses an ideal frequency of two to three posts per week for both Instagram and Facebook. We find that this strategy allows us to maximize exposure to followers without feeling like we're posting too much. Meanwhile, for our clients, we can rework this schedule depending on their goals. For example, if our client wants to have a stronger social media presence, we'll increase the frequency of posts.
Twitter
Twitter allows users to view their timelines in two ways: Top Tweets and Latest Tweets. The Top Tweets timeline shows tweets relevant to a user's interest and tweets with high engagements. Meanwhile, the Latest Tweets timeline shows tweets of a user's following posted in real-time. To be able to capture the attention of your followers who use either of these timelines, the ideal posting frequency would be between three to five tweets per day.
In 2013, Social Bakers analyzed Twitter and found that three tweets per day could help brands reach higher engagements. Aside from Social Bakers, TrackSocial conducted a similar study and reported that the more you tweet in a day, the more interactions you'll receive from your followers. But tweeting more than five tweets per day may be difficult for social media managers, so it's best to stick to the ideal three to five tweets a day.
LinkedIn
Although focused on the job searching market, LinkedIn is steadily becoming like other social media platforms, encouraging its users to frequently post and interact with each other. For this reason, it can be beneficial for a company to have a LinkedIn presence. One post a week can increase your business' following. However, much like Twitter, the more you post on LinkedIn, the higher engagements you'll receive. That's why it's recommended that you post at least once a day, with a maximum of five posts per day.
In addition, text posts on LinkedIn often receive higher engagements than posts with photos and videos. The reason for this could be due to its users' interest in getting work advice, reading success stories of other workers, and other work-related content. So if you're ever looking for content ideas to fill up a social media calendar, adding more text posts can be a good way to go.
These posting frequencies are proven to be ideal for their platforms, so don't be afraid to try them out for your social media account, especially if you're just starting out. However, it's also important to remember that factors like social media goals, time of posting, relevancy of your content, your status in the community, and more can still impact your engagements. So you should also continuously study your analytics and implement changes to your content calendar whenever necessary.