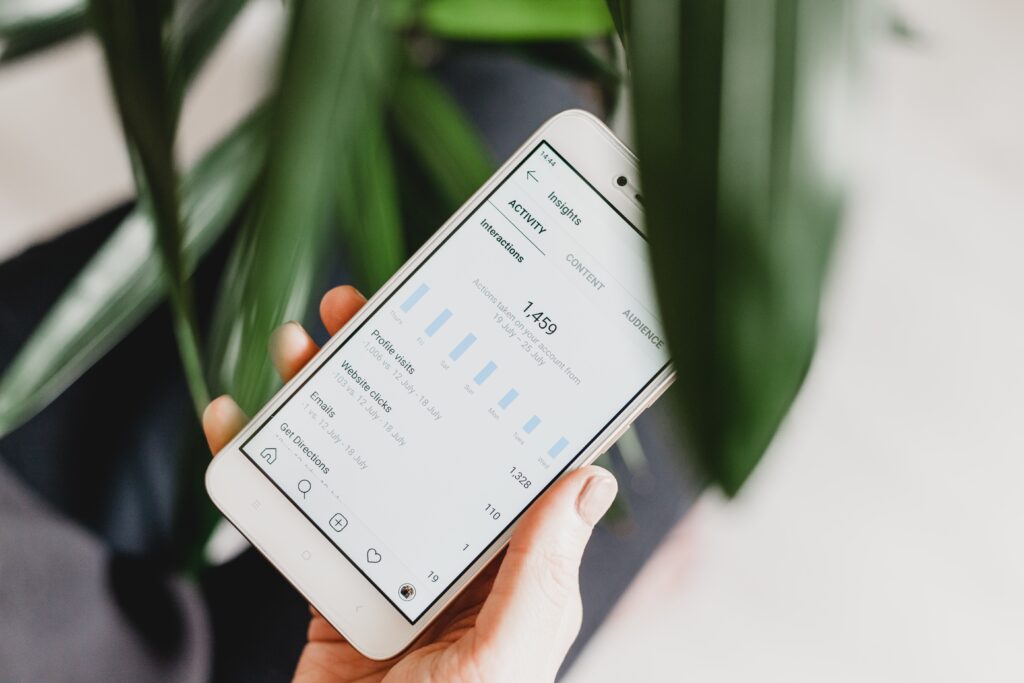 Living in the digital age has one great advantage: you can market your business on multiple social media platforms, like Instagram, and garner a larger consumer base. If you're asking, why Instagram? The answer is simple: Instagram has over a billion active users on the platform, and 90% of these users follow at least one business. And that business could be yours.
But marketing on Instagram is no easy feat. You don't just post photos and videos of your products and then you're done; It's more than that. That's why you should consider these five know-hows before starting.
Use Instagram to Illustrate Your Brand Identity
Is your brand hip and young? Or maybe it's a little more sophisticated? Whatever image you might be going for, Instagram can help you bring it to life because of its visually focused platform. For example, if your brand is hip and young, you can use bright colors in your photos and videos. You can even create templates or presets to help you edit your content.
By curating your content like in the example above, you can have an aesthetically looking profile that can attract your target market. You will also be associating your business with the colors and image you've chosen for your brand. So when customers think of "hip and young," they may think of your business first.
Post on Instagram Regularly
Instagram feeds don't update in real-time. Instead, the platform uses an algorithm to show users content aligned with their interests. So posting regularly enables your business to constantly appear in your follower's timelines. Moreover, if your audience consistently interacts with your account, your posts can be recommended to other people with the same interest. This widens your reach and can help you gain new customers.
Interact with Your Audience
As a social media platform, Instagram has many ways you can interact with your audience. You can repost their content, reply to their comments and messages, encourage them to answer fun or curious questions, and more. These activities are vital to building a strong community, which effectively helps you build a loyal consumer base. It also shows that you care about what they have to say and are willing to apply any tips or suggestions they might share. Moreover, if you can address any concerns or problems in the process, you'll be strengthening the belief they have in your business.
Try Out Various Types of Content
Instagram has various types of content you can utilize to build your online presence. These are:
Photos
Videos
Reels
Stories
Live
Depending on your target market, some media formats will work better than others. That's why it's important to play with these formats to see what can work for your business and what doesn't.
You Should Analyze Your Engagements
In connection to the tip above, once you've tried out the various types of media content on Instagram, study the way people react to these posts. What times are your audience active? How many people commented, liked, or viewed your content? Was it your caption or typography that encouraged people to interact with your post? Analyzing your content in such a way will allow you to develop a social media plan and schedule so you can entice your followers to buy your products or avail of your services.
Anyone can post on Instagram, but your business shouldn't be like any user. It also has to stand out and garner the interest of potential customers. That's why you have to utilize these Instagram know-hows when you start promoting your business. Not only will these tips help you build a stronger consumer base, but they will also help you gain the interest of more people. 
References:
https://www.hubspot.com/instagram-marketing
https://buffer.com/library/instagram-for-business-tips/
https://blog.hootsuite.com/instagram-marketing/